Accepting catering orders ONLY, as I am at capacity for weekly meal prep.
Please fill out the form below to be put on the waitlist! Or to book instantly for your organization.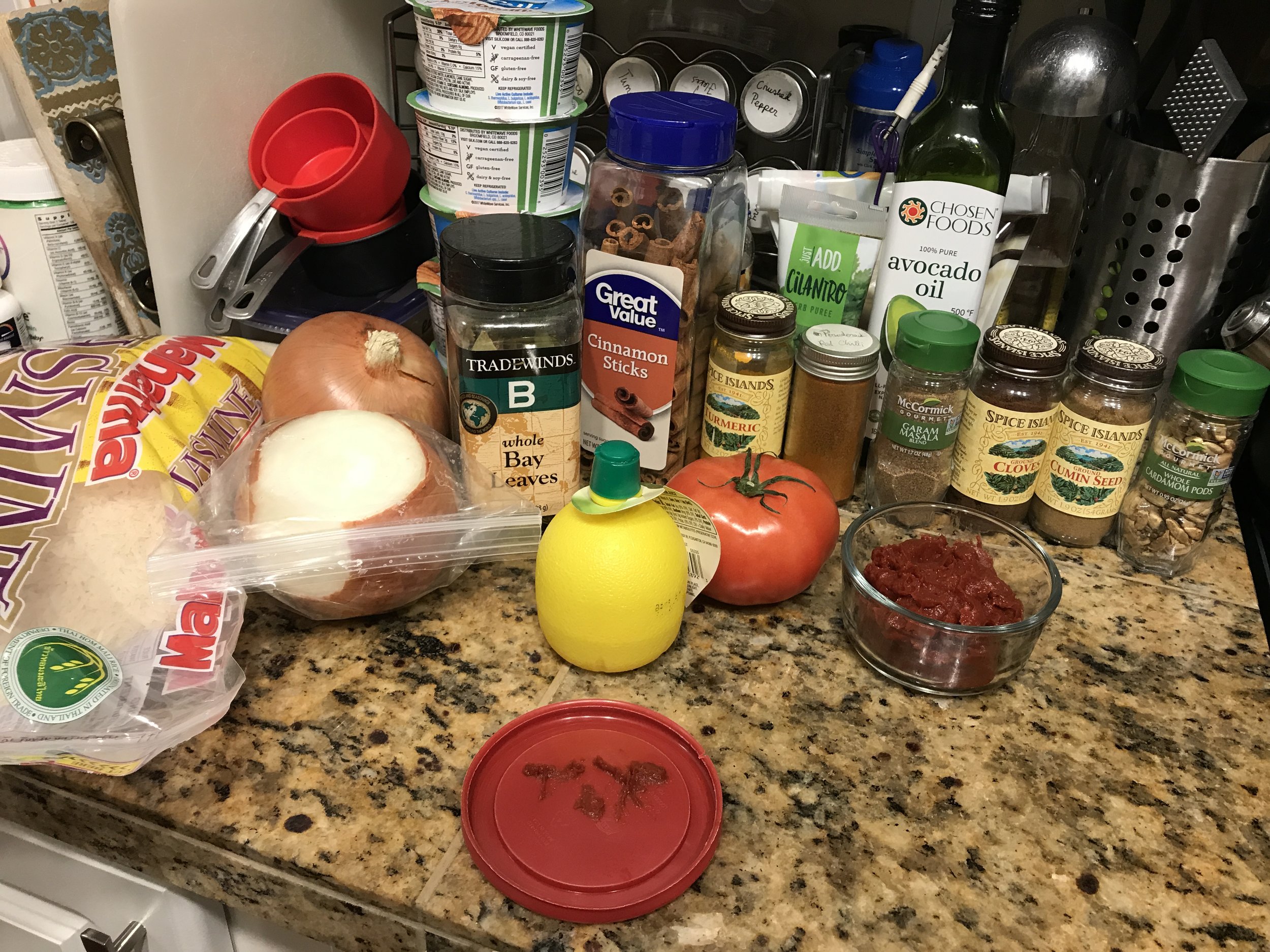 Thank you for inquiring about meal prep! I love cooking. Cooking is a pass time and a stress reliever for me after a long day, but I understand that is not the case for many others - especially when you are busy, or lack interest, or have health conditions that keep you from ingesting what you really want.
I hope my cooking will bring you sustenance without the shame, filling meals without the back breaking fees, and most of all, happy that you have a food resource that makes safe consumption easier. All meals are priced at sliding scale and meant for ONE person. But you might anticipate some leftovers, depending on how portioning feels comfortable to you.
Reusable Tupperware fee is a one time thing! And you are responsible for dishwashing them. Otherwise you can pay a reoccurring, disposable Tupperware fee. Whichever is more convenient, this is a judgment free meal service :)
**If you realize costs below are way below your average spending limit, keep the social justice spirit alive - make a donation towards someone else's meals who might be penny pinching to get this service.**